Plumbing Services in Tempe, Az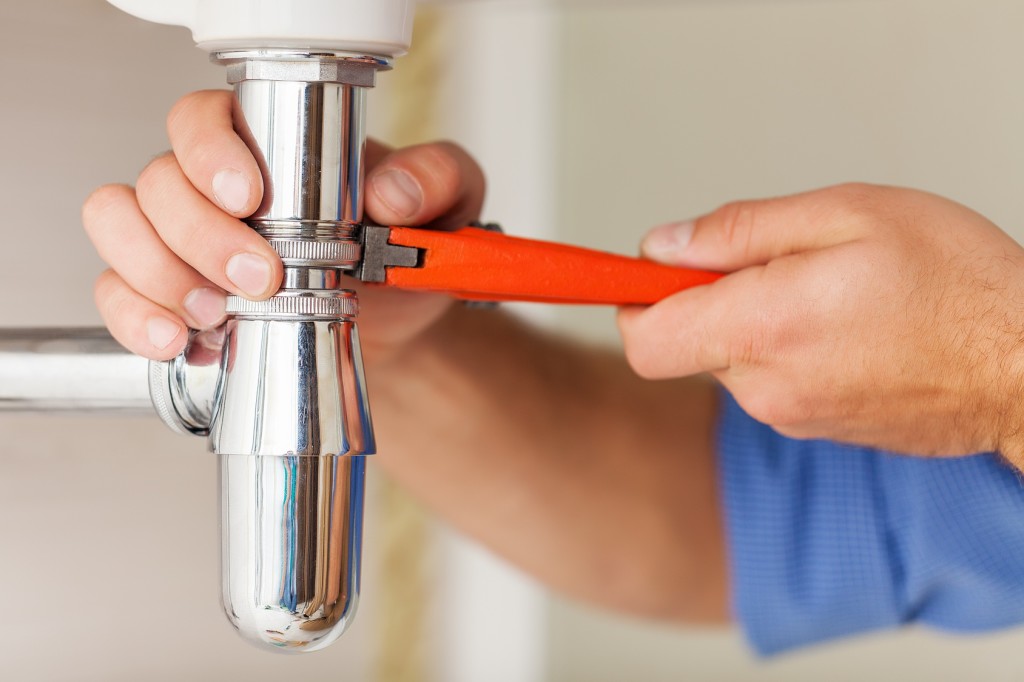 Home is where your heart is, but every once in a while, home is also where your plumbing breaks. When you need a good plumber in Tempe, AZ, then you need to call Davis Plumbing & Drain Service.
The amount of different things that can go wrong with your pipes and water is truly staggering; lucky for you, we've got years and years of experience and would be happy to help! We can handle just about anything you can throw at us, so dial us up at the number at the top of the screen there and count on the following for all your Tempe plumbing needs.
Call us now for a Free Quote – (480) 985-3012
Emergency Plumbing Services Available 24/7
Yes, we offer Emergency Plumbing Services in Tempe. If you have an unexpected issue with your plumbing that needs immediate attention – call us right now! (480) 985-3012
Next, if you can, close all water lines to prevent further damage. Once we arrive we will quickly assess the situation and help you to determine the most affordable and most efficient approach necessary to remedy your emergency plumbing issue.
Call 24hrs a Day – (480) 985-3012
Quality Plumbing Services
Courtesy
It's our pleasure to work on your home, and we're very thankful you've considered giving us the opportunity to get you out of a sticky situation. It's your faith in us that keeps our business growing, and we aim to extend that same courtesy back your way ten-fold.
Expertise
We've been at this a long time. Over the course of a few decades, we've gotten a handle on plumbing issues unique to Tempe, and as such we're better positioned than most to handle yours for you.
Integrity
From pricing to job recommendations to finishing a given job, it's our goal to provide you the absolute best, most honest service possible. We're not going to waste your time or try and make you waste your money. We're in this together, and we'll be straight up and down with you from start to finish.
Experience
One of the main reasons you call in a professional who's been in this game so long is that there's very little we haven't seen. When it comes to Tempe, AZ, plumbing, we've been doing this long enough to develop a deep understanding of what we're doing, but not just for the job at-hand: should anything go wrong, we're prepared to handle it.
At this stage, you're going to have to take our word for it, so let's change that. Give us a call at the big, bold number at the top of your screen, and let us show you that it's our pleasure to help. Whatever your plumbing needs in Tempe, Davis Plumbing & Drain Service can help you take care of them.
Call us now for a Free Quote – (480) 985-3012