Plumbing Services in Gilbert, Az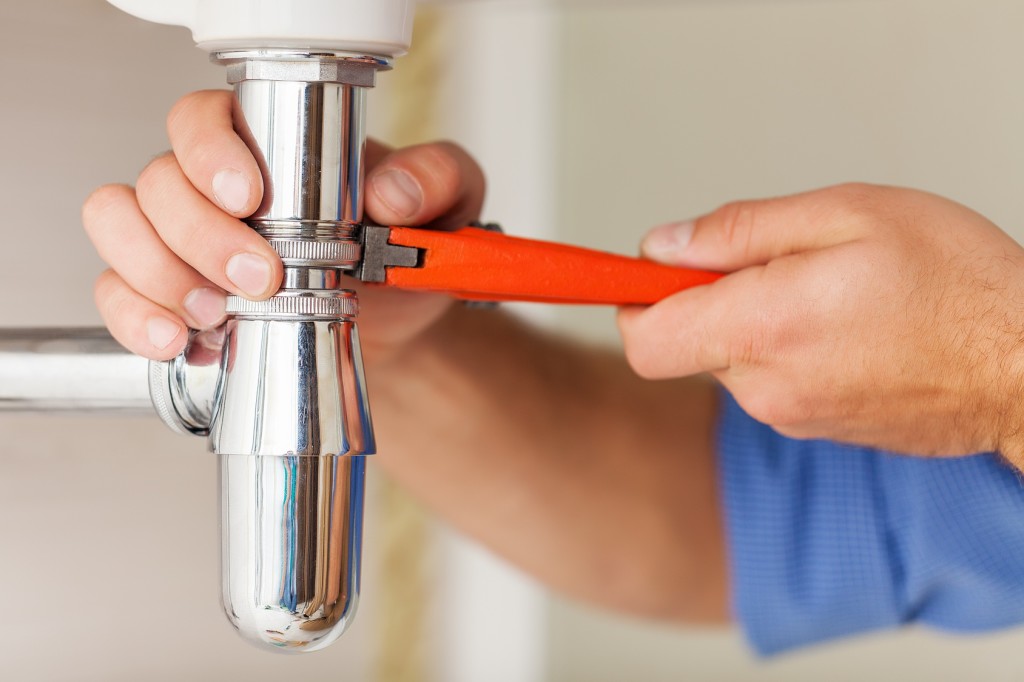 Your plumbing system is like your home's central nervous system, and plumbers are its doctors. When something's gone wrong, we're the guys to call.
There is no shortage of options for plumbers in Gilbert, AZ, but if you want the best, you've got to go with Davis Plumbing & Drain Service. Whether you're dealing with an emergency or it's simply time to put some work into your home, you can count on three things when we're on the case: expertise, experience, and integrity. These values form the backbone of everything we do, and when it comes to taking care of Gilbert, AZ, plumbing needs, you'll be glad to have Davis Plumbing & Drain Service on your side.
Emergency Plumbing Services Available 24/7
Yes, we offer Emergency Plumbing Services in Gilbert. If you have an unexpected issue with your plumbing that needs immediate attention – call us right now! (480) 985-3012
Next, if you can, close all water lines to prevent further damage. Once we arrive we will quickly assess the situation and help you to determine the most affordable and most efficient approach necessary to remedy your emergency plumbing issue.
Expertise
What do we mean when we say "expertise"? We mean that we're the experts, and we're proud to be so. We've been in business since 1986, and in those three decades and counting we've picked up an encyclopedic knowledge of the business. And that's both enhanced local knowledge particular to plumbing in Gilbert and a whole bunch of facts and procedures in general.
Experience
All that time we've put in should speak for itself. If it doesn't, rest assured that it's not only technical expertise a professional picks up in that amount of time, but preparation for just about anything and everything that could go wrong. If it happens to your plumbing system, odds are we've seen it, and we'll know what to do.
Integrity
If you can't trust us, then we're no good to you. Our job isn't done until you're satisfied, and you won't be satisfied if you've got to worry about things like shady pricing and unnecessary repairs. It's not our goal to cheat you out of your money, but instead to help you when your plumbing and drain systems need work. And it's our pleasure to help!
If you've got needs, we're here for you. Call that big number at the top of the screen today and let us know what you need done. We'll come by and take care of your Gilbert, Arizona plumbing problems with a professionalism that you can trust!
Get a FREE Quote – Call us right now! (480) 985-3012