Plumbing Services in Chandler, Az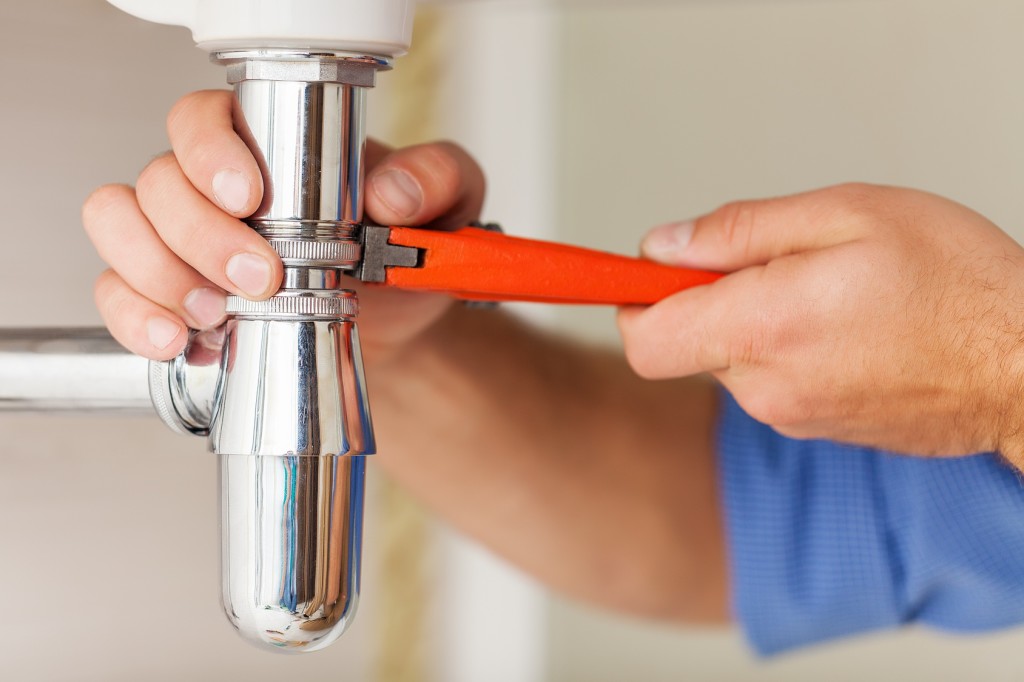 When a plumbing issue pops up out of nowhere, it can be a devastating experience. If you've ever gone looking for an emergency plumber in Chandler, AZ, then you know how hard it can be to find a good one at a moment's notice. Rest assured, here at Davis Plumbing & Drain Service, we're ready in a pinch, and more than willing to help.
Even better, that's not all we do. We're also here for those of you looking for a standard, professional plumber in Chandler to come by and take a look at something, or for advice and help on a more long-term fix. Regardless of your situation, go with Davis Plumbing and you can count on Integrity, Honesty, Professionalism, and Experience.
Call Now for a Free Quote – (480) 985-3012
Emergency Plumbing Services Available 24/7 in Chandler
Yes, we offer Emergency Plumbing Services in Chandler. If you have an unexpected issue with your plumbing that needs immediate attention – call us right now at (480) 985-3012
Next, if you can, close all water lines to prevent further damage. Once we arrive we will quickly assess the situation and help you to determine the most affordable and most efficient approach necessary to remedy your emergency plumbing issue.
Call 24hrs a Day for Emergency Plumbing Services (480) 985-3012
Quality Plumbing Services
Integrity
You're not interested in being fooled around with; you just want us to fix your problem. That's all we're trying to do, as well, and when you count on Davis Plumbing in Chandler, you can count on a square deal for all concerned.
Honesty
The first tenant of that Integrity is Honesty. That goes for the price we quote to the amount we charge, and also to the jobs we recommend. You probably don't need a whole lot of stuff done, but instead a focused effort on the issue at-hand. That's what we're interested in: jobs that need doing!
Professionalism
We're a busy company, with many happy clients, and so it's not our intention to dawdle or waste your time. When we're on the job, we're there to take care of business. In three decades of doing this work, we've built up quite a following, and that's because when it's time to go to work, we're ready to do some work!
Experience
That's three separate decades stretching back to 1986. In that time, we've handled a lot of different plumbing jobs for a lot of different folks. That means all kinds of things happening, all kinds of problems needing to be solved, and all kinds of solutions worked out by our honest professionals. You can count on us.
If you need plumbers in Chandler, AZ, then give Davis Plumbing a call. See that big number at the top of your screen? Use it. We're ready when you need us.