Plumbing Services in Apache Junction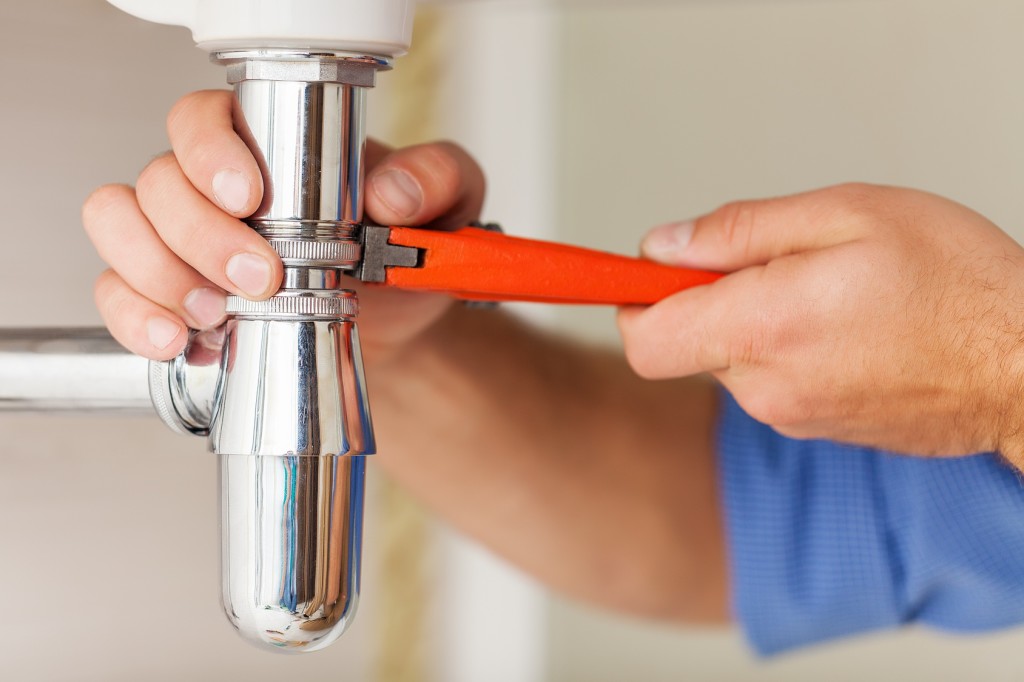 When you choose Davis Plumbing for your Plumbing Service in Apache Junction, you're choosing knowledge, expertise, quality workmanship and experience.
As a family owned and operated business we understand how important your home is to you and your family.
In the Davis family we feel fortunate to work together as Apache Junction plumbers in living the values we've been raised with as we perform your plumbing installation or repair.
Call us now for a Free Quote – (480) 985-3012
Emergency Plumbing Services Available 24/7 in Apache Junction
Yes, we offer Emergency Plumbing Services in Apache Junction. If you have an unexpected issue with your plumbing that needs immediate attention – call us right now! (480) 985-3012
Next, if you can, close all water lines to prevent further damage. Once we arrive we will quickly assess the situation and help you to determine the most affordable and most efficient approach necessary to remedy your emergency plumbing issue.
 Call Now – (480) 985-3012
Quality Plumbing Services
Our name is your guarantee
When Davis Plumbing And Drain Service was founded in 1986 right here in Apache Junction and one thing was certain: Mediocrity would not be acceptable. Our family was and continues to be founded on principles of honesty, hard work, respect, and above all – integrity. With those principles and values clearly in mind, we decided that it was necessary to invest our plumbing service company with our family name. It was the best way we could think of to hold ourselves, as a company, to the high standards that we had adhered to as a family.
Home is where your heart is.. and your plumbing
Your plumbing is at the heart of your home. When you have a plumbing problem you need a plumber who is responsive, dependable, and efficient. Once you've had the Davis Plumbing experience we're confident you'll agree that for plumbing services in Apache Junction there is no better solution than Davis Plumbing And Drain Service.
Doing is better than saying
Whenever possible, it's always better to demonstrate or do something rather than just saying it. The common adage, "Actions speak louder than words" is very true.
This creates a dilemma.
In order for us to demonstrate that what we're claiming is true, we first have to convince you (without any actions to back our words up) to give us a try. Ever hear of the phrase "Catch 22″?
One small thing we do have that demonstrates our integrity and our focus on customer satisfaction is our A+ rating with the Better Business Bureau which we have maintained year after year.
Call us now for a Free Quote – (480) 985-3012